Southland Robotics VRC Tournament - Middle and High School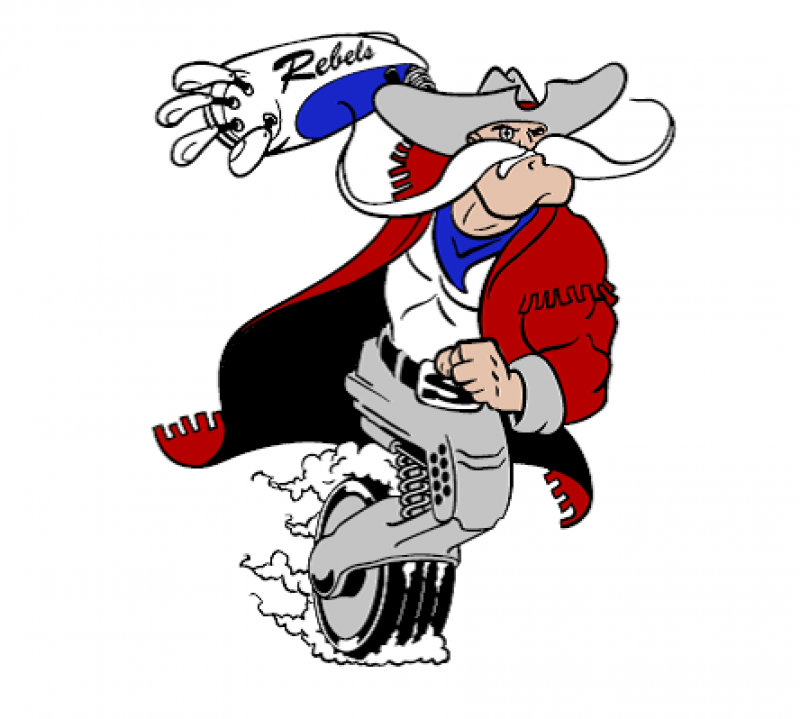 The Rebel Nation welcomes you to our Second Annual Southland Robotics VRC Mixed HS/MS Tournament!
This event will be held in Adams Minnesota at the Southland Middle/High School Building. This event is MS/HS qualifier for the Minnesota State Championship. 
Southland Middle/High School 203 2nd St. NW Adams, MN 55909
NOTICE: Our building is under renovation, so all spectators/teams must enter through the north doors of the building. Please have buses drop off VEX EDR teams on the north side of the building, at DOOR 9 and park in the Little Cedar Church Parking lot across the street-we will have traffic volunteers routing traffic and assisting in parking instructions.
Volunteers may enter through Door 9 to check in.
Register To Volunteer