VIQC World Championship 2020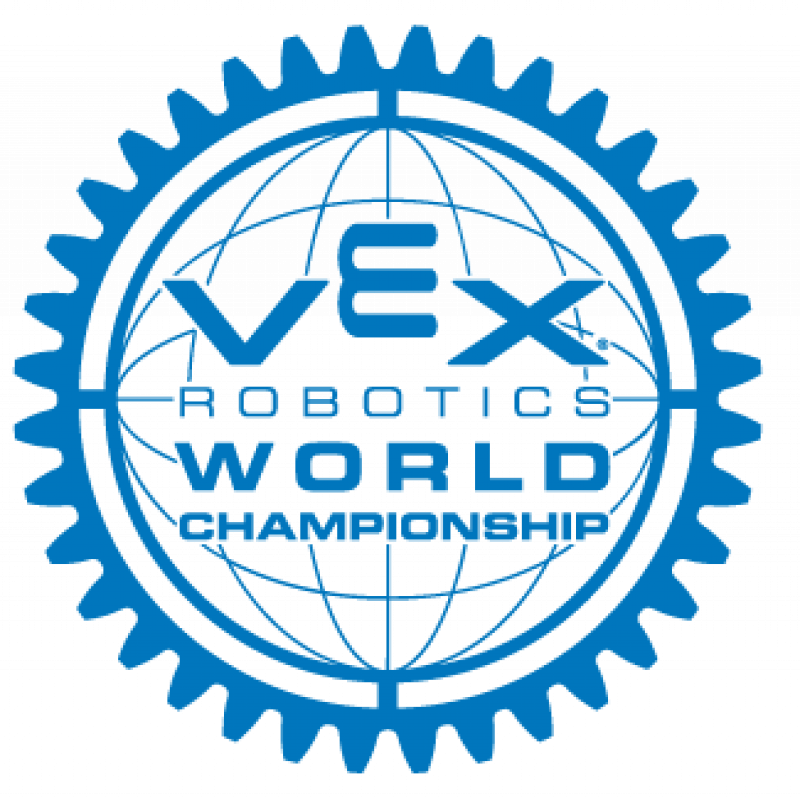 Volunteer!
Join our volunteer team at the 2020 VEX Robotics World Championship April 26-28, 2020, in Louisville, Kentucky. Get inspired by the brightest student minds in the world as they come together for a massive competition celebrating STEM education, collaboration, hard work, and year-round dedication.
This year's VEX World Championship will be bigger and better than ever! We have added divisions in both VRC and VEX IQ. Additionally, we will also have a DRONE competition taking place. Improvements have been made throughout our programs. But, most important to note, this is our LAST year in Louisville, and we will be providing our usual lunch, parking, and swag this year, but the t-shirts will be one-of-a-kind for our volunteers. This year's t-shirts will have Louisville, KY printed on them! This will be the only one like it for Louisville. A keepsake for sure!
Groups (3 or more) again will be a top priority and we will work one-on-one with each group leader. If you register as a group, your teams are placed together for that team-building experience. Depending on the size of your group, we can split your group up into two smaller groups and assign you in two areas that are right next to each other.
WE NEED VOLUNTEERS OF ALL SKILL LEVELS
Many volunteer roles do not require previous experience, and we provide online training resources to prepare volunteers for most positions. Join our volunteer team, get inspired, and have fun!. We are in greatest need of volunteers who can help all day or multiple days, but a wide variety of shifts are available to fit your schedule.
An average shift is 6-8 hours. Sign up for one shift, multiple shifts, and even multiple days if it suits your schedule.
Make it a family affair! Younger kids who can pay attention to directions make great Field Resetters, and we can pair you up in the same area to volunteer together in most cases.
Please email volunteer@roboticseducation.org with any questions.
In the best interest of our students, and for the safety of everyone participating in VEX Worlds 2020, we are requiring all volunteers to undergo criminal background screenings that comply with the Fair Credit Reporting Act. The REC Foundation partners with the industry leader in volunteer screening services, Sterling Volunteers, to provide a secure online volunteer screening platform that allows the volunteer to enter and control their information when ordering a background check. Please direct any questions or concerns regarding the background screening process to hr@roboticseducation.org.
Register To Volunteer